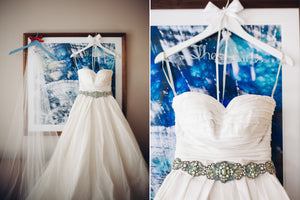 Scratch that. The title should actually read, 6 Tips for Finding a Wedding Dress YOU LOVE in 6 Months or Less. You heard it here first, ladies. 
Planning a wedding in 6 months or less
doesn't mean that you have to settle for a wedding gown that's just so-so.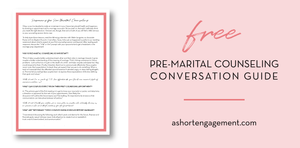 I've interviewed quite a few brides who planned weddings in six months or less (most recently: Stephanie), and each time I do, the same subject see...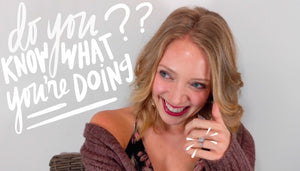 "But...do you know what you're getting into?" To say this question (whether it was actually verbalized or just implied) bugged me when we were pl...
Meet & Greet
Hi, I'm Karley—former speedy bride, current happy wife, and author of How to Plan Your Wedding in Six Months or Less. My husband and I planned our wedding in just 4.5 months, and we love helping other couples navigate through the speedy wedding planning process. We believe in short engagements and forever marriages, and credit our love story to 1 John 4:19. Happy planning!
---
Instagram: @ashortengagement
---
Recent Blogs