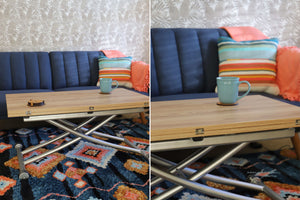 Welcome to our Newlywed Nesting series! Rebuilding our ENTIRE household from scratch was like registering for a wedding, but without the benefit of having other people pay for everything. (lol, but seriously.) With that said, our move to Hawaii caused me to consider what's truly essential when beginning a life together, which also caused me to rethink + rewrite the registry section of our eBook, 
How to Plan Your Wedding in Six Months or Less
.
Meet & Greet
Hi, I'm Karley—former speedy bride, current happy wife, and author of How to Plan Your Wedding in Six Months or Less. My husband and I planned our wedding in just 4.5 months, and we love helping other couples navigate through the speedy wedding planning process. We believe in short engagements and forever marriages, and credit our love story to 1 John 4:19. Happy planning!
---
Instagram: @ashortengagement
---
Recent Blogs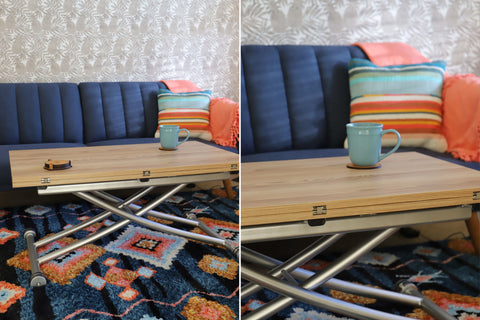 Newlywed Nesting: How We're Furnishing a Small Home on an Even Smaller Budget!