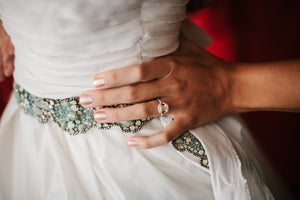 There was a question that lingered at the back of my mind throughout our short engagement that I'm 99% sure other brides-to-be planning weddings i...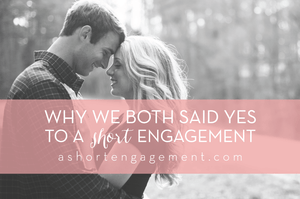 "What's your hurry?" My husband and I got asked this constantly during our engagement. And I totally understand why. We began dating in January. W...
Meet & Greet
Hi, I'm Karley—former speedy bride, current happy wife, and author of How to Plan Your Wedding in Six Months or Less. My husband and I planned our wedding in just 4.5 months, and we love helping other couples navigate through the speedy wedding planning process. We believe in short engagements and forever marriages, and credit our love story to 1 John 4:19. Happy planning!
---
Instagram: @ashortengagement
---
Recent Blogs