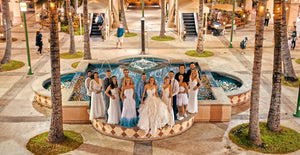 Paper. Cotton. Wood. Whatever! Throw out everything you think you know about wedding anniversary traditions (and the gifts that go with them), and take a few pointers from Emily and Michael Rand's method of annual love-and-marriage celebration!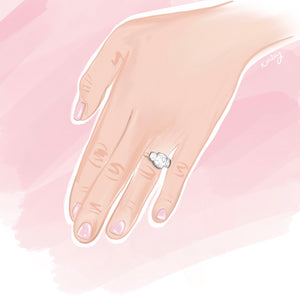 Unless you've been under a rock for the past few weeks, you've heard the news: Prince Harry and Meghan Markle are engaged! And guess what? It's goi...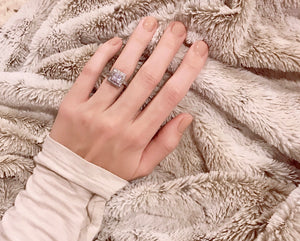 It's officially engagement season, y'all! With that said, I don't need a crystal ball to tell you exactly what your future holds: Soon and very so...
Meet & Greet
Hi, I'm Karley—former speedy bride, current happy wife, and author of How to Plan Your Wedding in Six Months or Less. My husband and I planned our wedding in just 4.5 months, and we love helping other couples navigate through the speedy wedding planning process. We believe in short engagements and forever marriages, and credit our love story to 1 John 4:19. Happy planning!
---
Instagram: @ashortengagement
---
Recent Blogs