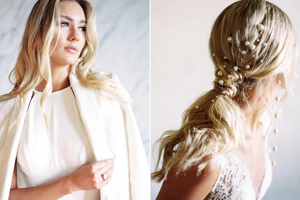 Kaleigh, owner of The Styling Stewardess, shares her top predictions for 2020 bridal hair and makeup trends. Grab wedding hair and makeup ideas and learn how to create a bridal look that's relevant now AND in the years to come!
Meet & Greet
Hi, I'm Karley—former speedy bride, current happy wife, and author of How to Plan Your Wedding in Six Months or Less. My husband and I planned our wedding in just 4.5 months, and we love helping other couples navigate through the speedy wedding planning process. We believe in short engagements and forever marriages, and credit our love story to 1 John 4:19. Happy planning!
---
Instagram: @ashortengagement
---
Recent Blogs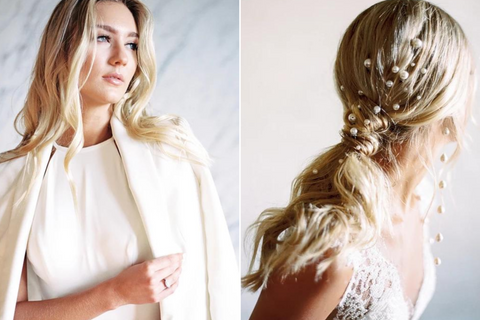 The Latest Trends in Bridal Beauty | Hair and Makeup Ideas for Your Wedding Day!