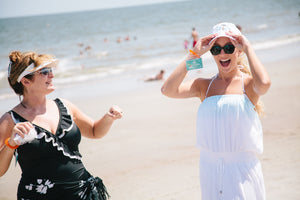 A wedding invitation isn't just a ticket to free cake for your guests (although, there is that). It's also a signifier that there are parties to attend, gifts to purchase, and—in the case of destination weddings—p
lane tickets to reserve, rooms to book, and travel plans to finalize. With these things in mind, if you will be hosting a destination wedding, it's a great idea to acknowledge this effort by welcoming guests with a little gift of your own!
Meet & Greet
Hi, I'm Karley—former speedy bride, current happy wife, and author of How to Plan Your Wedding in Six Months or Less. My husband and I planned our wedding in just 4.5 months, and we love helping other couples navigate through the speedy wedding planning process. We believe in short engagements and forever marriages, and credit our love story to 1 John 4:19. Happy planning!
---
Instagram: @ashortengagement
---
Recent Blogs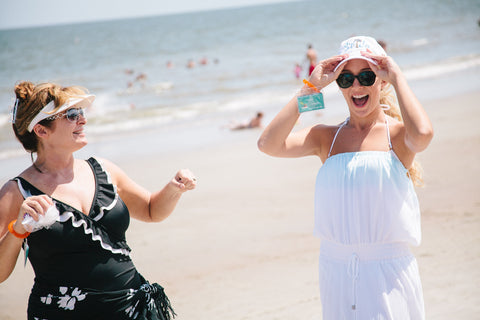 What to Include in a Welcome Gift for a Destination Wedding