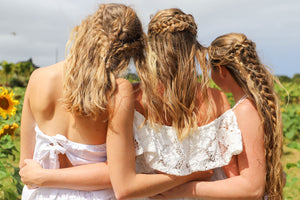 Summer weddings are magical. The sun is warm and bright, the flowers are in bloom, and there's just an air of fun! But for
brides on a short timeline
 who are opting for an outdoor ceremony or reception in the upcoming months, heat and humidity can make bridal hair a bit tricky. We have rounded up a few styles that are as functional as they are beautiful to ensure that hair issues don't cause any stress or distraction on your big day.
Meet & Greet
Hi, I'm Karley—former speedy bride, current happy wife, and author of How to Plan Your Wedding in Six Months or Less. My husband and I planned our wedding in just 4.5 months, and we love helping other couples navigate through the speedy wedding planning process. We believe in short engagements and forever marriages, and credit our love story to 1 John 4:19. Happy planning!
---
Instagram: @ashortengagement
---
Recent Blogs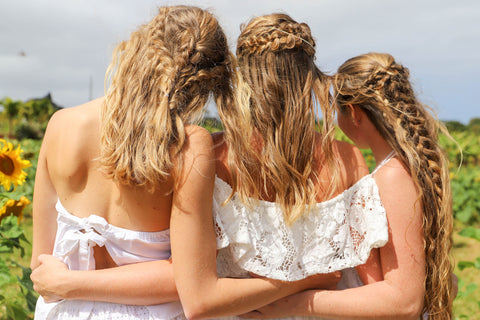 Summer Bridal Hairstyles: Easy Braids for Your Wedding Day!