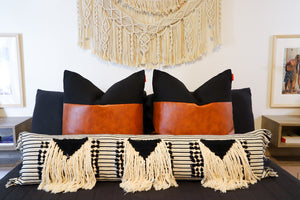 Understatement of the century: 2020 has been downright 
awful
 in so many ways. And yet, on a personal level, some incredibly exciting things have happened too...like the fact that we'll be welcoming our first child soon, and we bought our first house this summer! A 3 bed/2 bath condo, to be exact, which is kind of a unicorn here on Maui. I love a good 
before and after
, and so my plan is to share a room-by-room transformation of our condo starting with today's post on our master bedroom! 
Meet & Greet
Hi, I'm Karley—former speedy bride, current happy wife, and author of How to Plan Your Wedding in Six Months or Less. My husband and I planned our wedding in just 4.5 months, and we love helping other couples navigate through the speedy wedding planning process. We believe in short engagements and forever marriages, and credit our love story to 1 John 4:19. Happy planning!
---
Instagram: @ashortengagement
---
Recent Blogs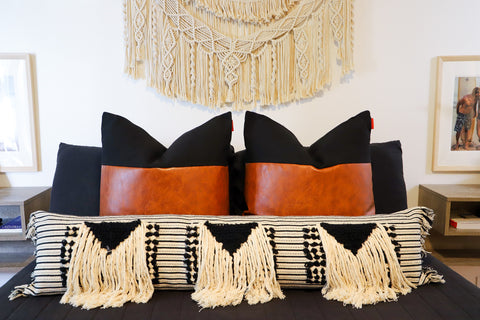 Black and White Bohemian Bedroom Transformation!