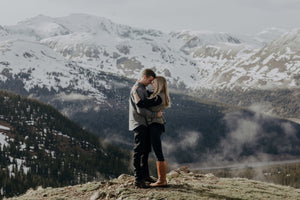 Every time I read a short engagement story, I'm reminded of why I'm such a big fan of saying "I do" sooner rather than later. Christine and Matthew...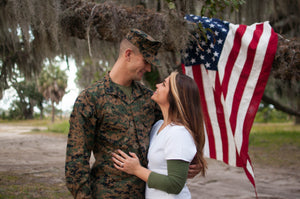 I'm so excited to be featuring an interview with our friends Allison and Thomas today! We met through a church life group, and Taylor and I have w...
Meet & Greet
Hi, I'm Karley—former speedy bride, current happy wife, and author of How to Plan Your Wedding in Six Months or Less. My husband and I planned our wedding in just 4.5 months, and we love helping other couples navigate through the speedy wedding planning process. We believe in short engagements and forever marriages, and credit our love story to 1 John 4:19. Happy planning!
---
Instagram: @ashortengagement
---
Recent Blogs